Range Safety Officer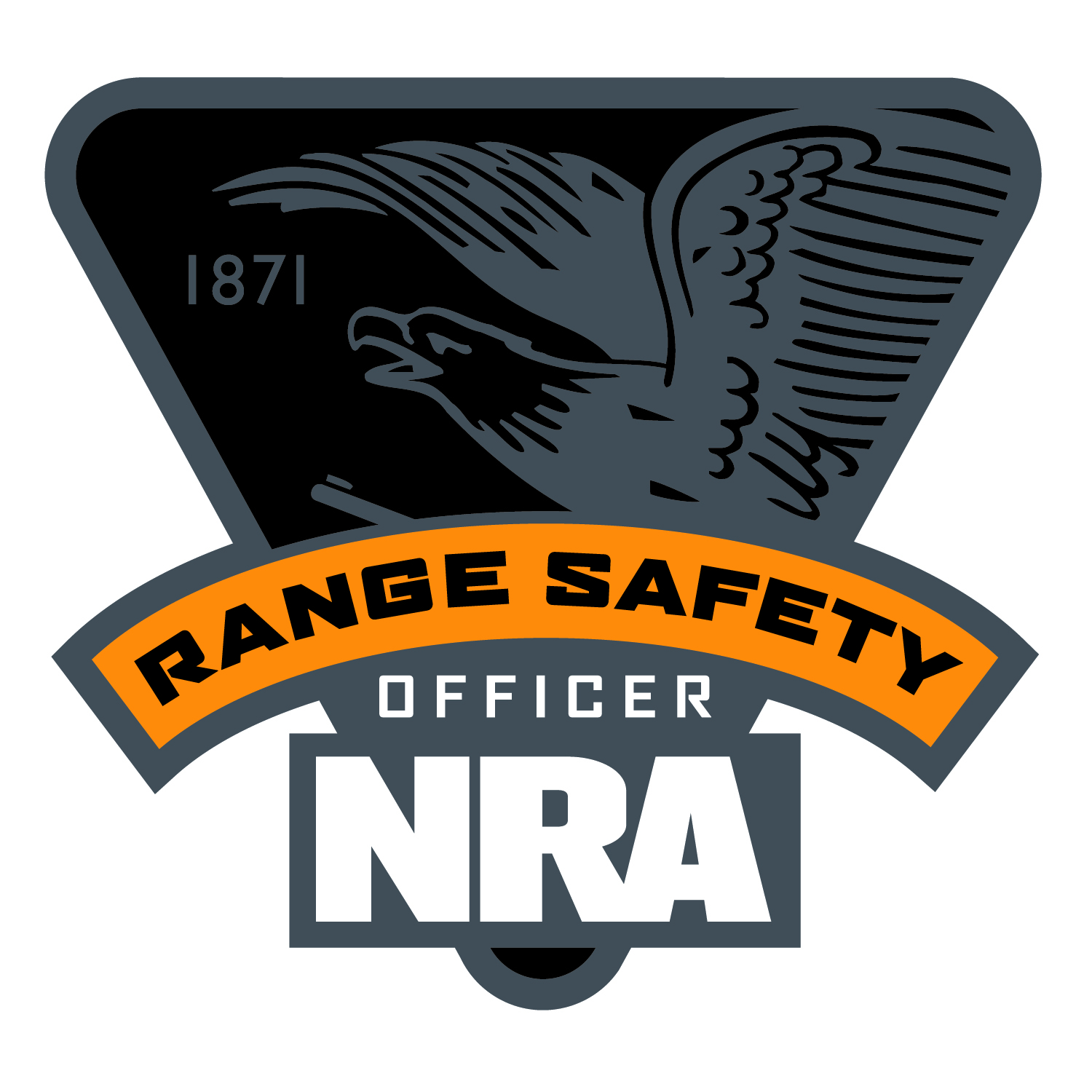 What is the Range Safety Officer course?
This course is nine hours long and is conducted in a classroom and at a shooting facility. Each Range Safety Officer Candidate will receive an RSO Student Study Guide, a Basic Firearm Training Program brochure, an NRA Gun Safety Rules brochure and a Course Evaluation form.
What Will I Learn?
In this course, you will learn the basic KNOWLEDGE, SKILLS, and ATTITUDE essential to organizing, conducting, and supervising safe shooting activities and range operations.
- Roles and responsibilities of an RSO
- Range Standard Operating Procedures (SOPs)
- Range inspection
- Range rules
- Range briefings
- Emergency procedures
- Firearm stoppages and malfunctions